Want to support Curiosity Collider through donation? Your contribution will help support future art-science collaborations, artist pay, and our operations.
Please note that Curiosity Collider is a registered non-profit, not a charity; Curiosity Collider therefore will not provide a tax-deductable receipt.
Curiosity Collider promotes interdisciplinary collaborations that capture natural human curiosity. At the intersection of technology, art, culture, and humanity are innovative ways to communicate the daily relevance of science. Collide with us and help create new ways to experience science.
We offer:
A fun (and curious!) interdisciplinary environment.

A support hub for making connections, mentorship, and professional development.

Unique events that raise awareness of the science from everyday to extraordinary.
We collect curious people who hesitate to label themselves as scientists or artists or educators or inventors. Curiosity is diverse and non-denominational.
In the past year we've been mentioned in two CBC radio interviews and we're regulars on SCOUT Magazine's 10 Best Things to do in Vancouver. The Collider has run an exhibition at VIVO Media Arts, a weekend event at Science World, and host our popular Café Deux Soleil nights every few months. Our social media reach is active and growing with Facebook, Twitter, Instagram and Youtube.
Sponsorship Opportunities
If we're a great fit for what you do, let's work together! We're looking for in-kind contributions and sustainable funds to cover specific project costs and operational costs. Find out more about sponsorship opportunities (including sponsorship levels for our upcoming Collisions Festival) via our sponsorship package.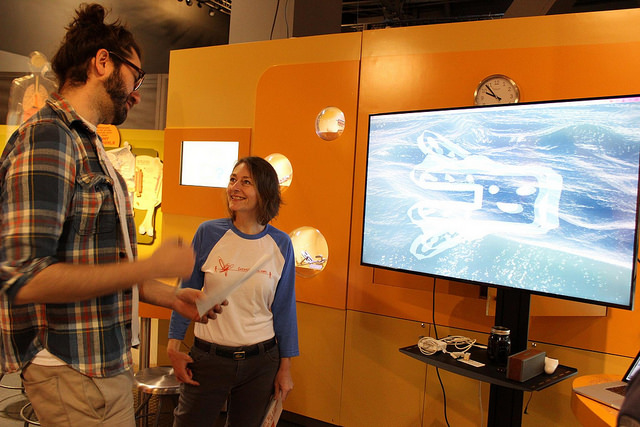 Sponsor our operations or events
Supporting our growing community takes time and effort. We'll promote your sponsorship through various creative opportunities.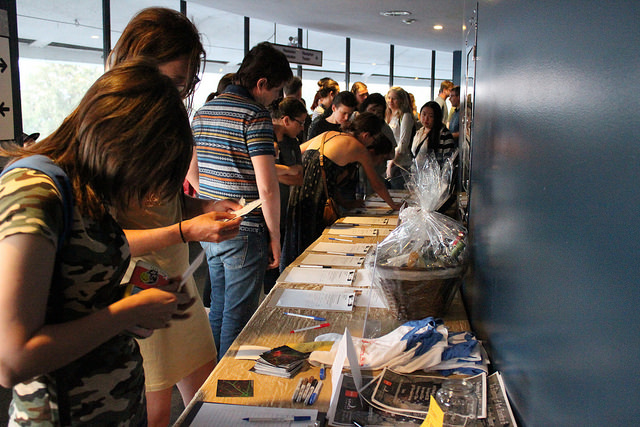 Donate products or gifts we can use in silent auctions
Your product goes out into our community with all your branded materials.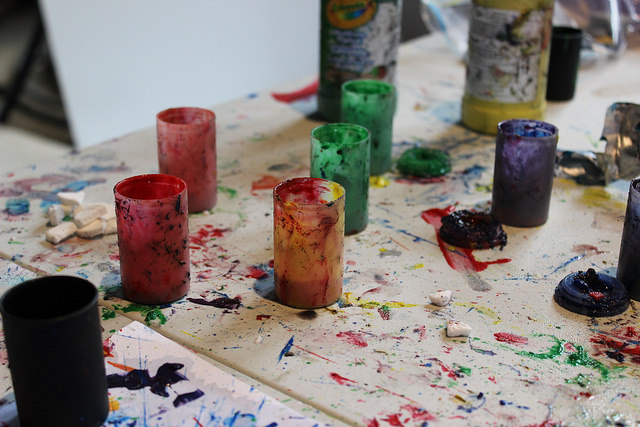 Donate products or services we need
Products such as art and science supplies and equipment, or services such as AV rental and venue use. We'll promote your brand with every sale.
We have been supported by: